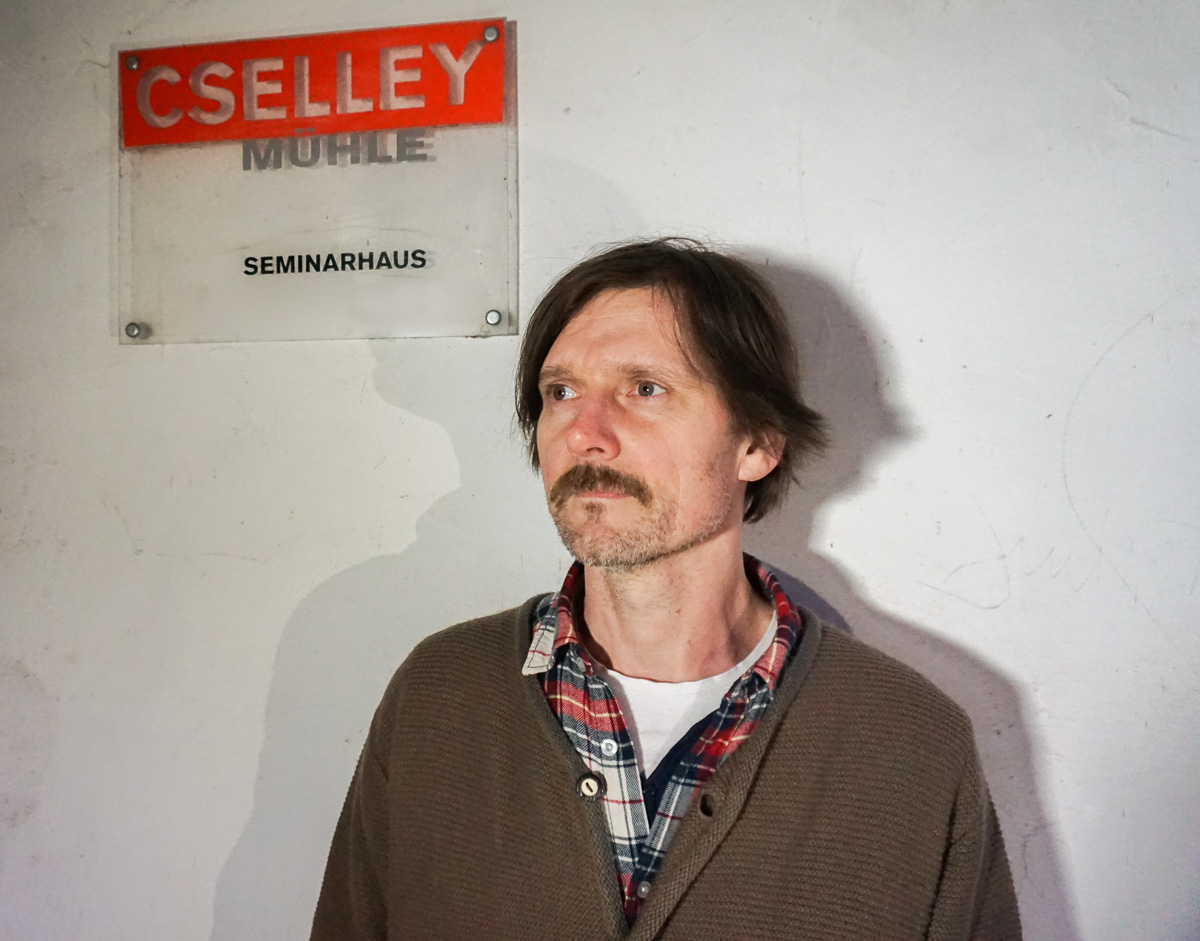 Hi, my name is Thomas Pronai. I am a musician and audio engineer. I play in bands since I was a teenager. I started live engineering and recording at the age of 20, first in my living room on a Fostex R8 tape recorder, later together with a friend of mine in Wr. Neustadt (Movement). Since 2001 I run my own recording studio located in the Cselley Mühle (Oslip) in the eastern most province of Austria. 
When I started my first studio digital recording was in the early stages of development. I had a big console and loads of outboard gear. Then came the digital revolution with it's unlimited possibilities and – yes – I took part in it. But only to learn that I am not able to handle this situation. So I was searching for a way of limiting myself like in the early days of recording. Step by step I set up a fully analog studio with the Tascam 38 as the heart of it.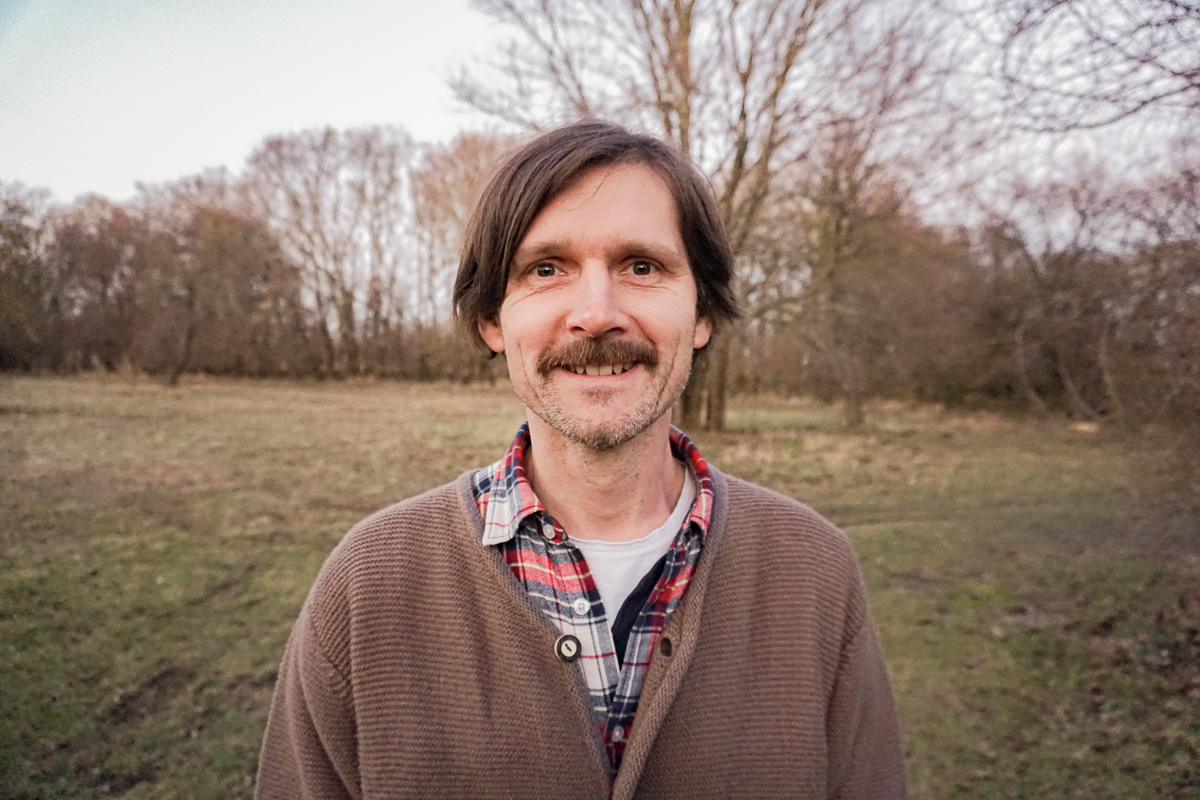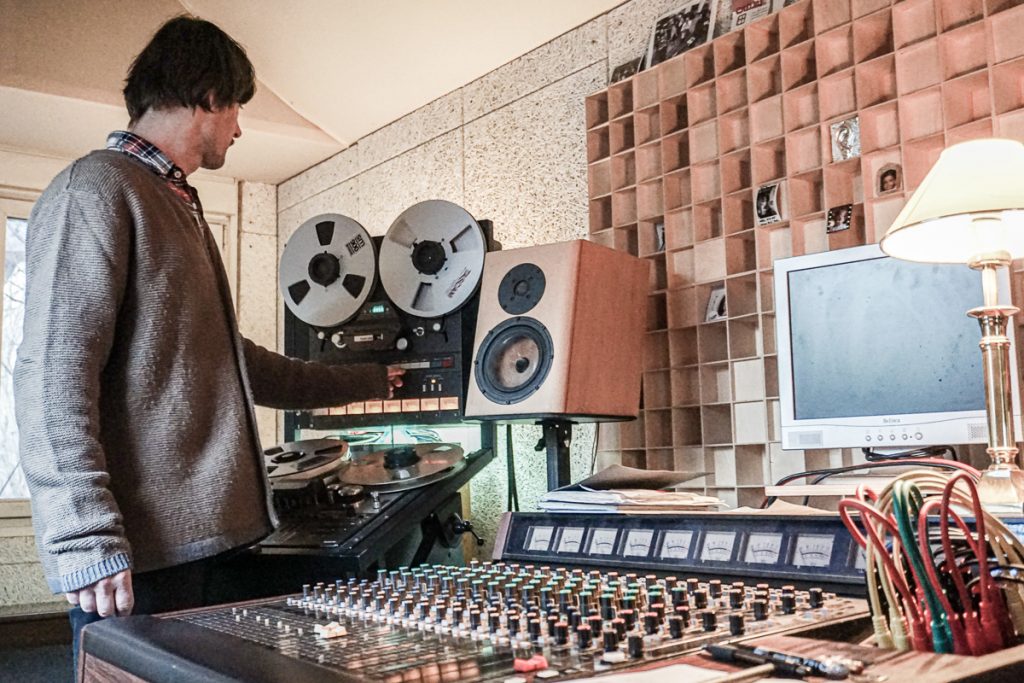 Now – ten years later – I run my very own analog recording studio and DIY record label, where I help artists to capture the most intimate moments in their performance and also release their music. 
I WORK(ED) WITH ARTISTS LIKE ERNST MOLDEN, WILLI RESETARITS, DER NINO AUS WIEN, GARISH, ATTWENGER, ANDRÉ HELLER, ANNA MABO, JA,PANIK AND MANY MANY MORE…